Description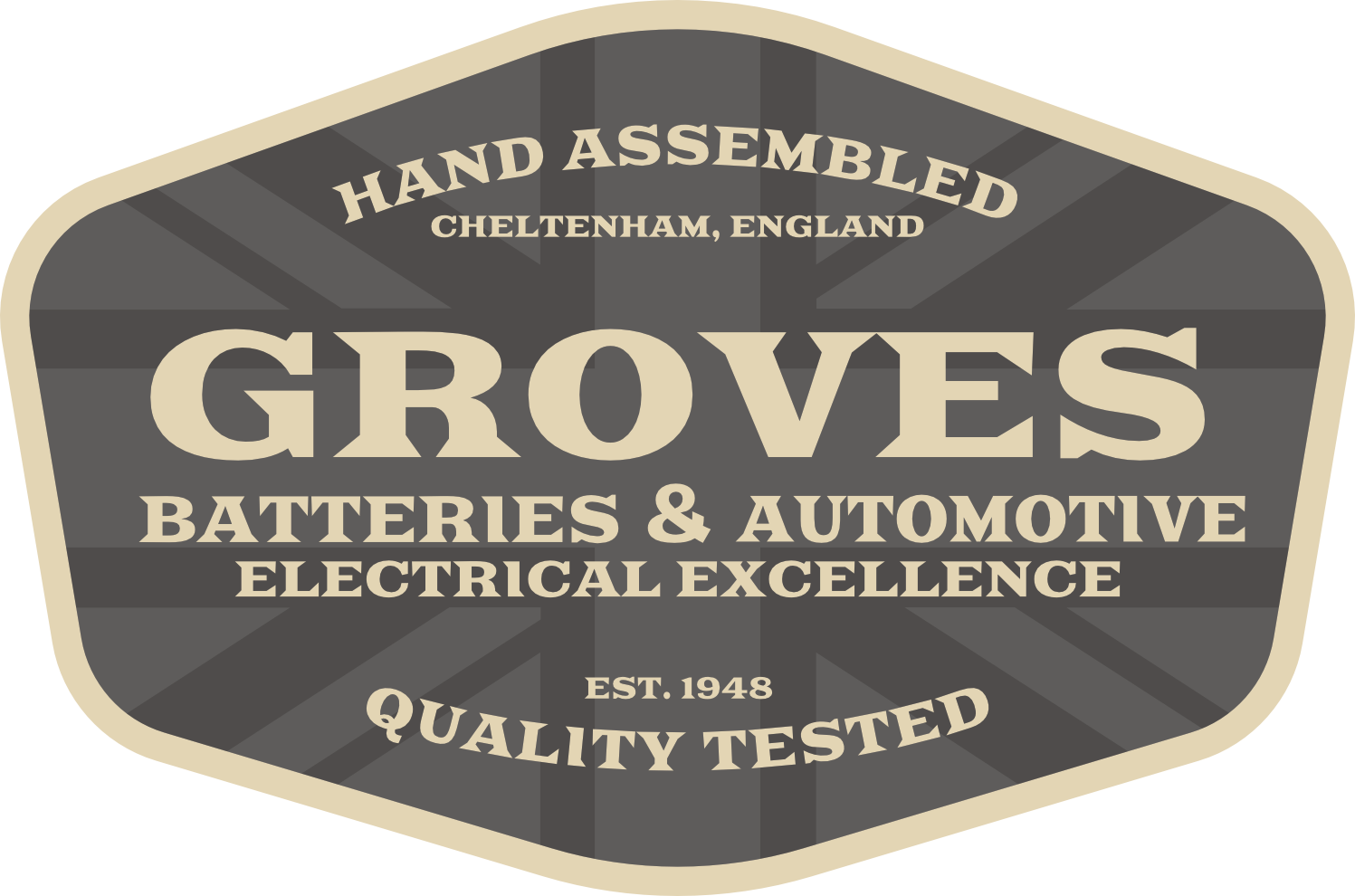 Magnetic Battery Charging Adapter Plug for Cigarette (male) Sockets
Designed for older Aston Martin chargers in mind; allows the user to use an old Aston Matrin charger with a cigarette socket plug on newer Aston Martin's or other vehicles.

The MAGRING is a revolutionary magnetic connector system for 12V charging.
Newly updated for 2021! Features stronger magnets stronger internal contacts & higher quality outer housing for a longer life
Magnets in the housing of the plugs contact two parts of the connector allowing for an easy charging routine. Magnets in the clip (cable) and socket (on vehicle) ensure contact is made between the two parts of the connector as well as providing a switching function. The flat contacts only carry power when the moveable plate in the Port is magnetized by the magnets in the Clip. Totally short-circuit-proof the clip is designed to avoid other metal objects or permanent magnets inadvertently energizing the contact.
This connector has been professionally assembled in house by our cable experts with a female cigarette socket which allows fitments to all magnetic charging ports with all current and old chargers; specifically older Aston Martin CTEK chargers.
This allows the user to use any existing charger (up to 5Amps) with their vehicle; rather than buy a new branded charger.
Total length is approximately 100cm.
This plug is not to be used on vehicles where the cigarette connector could get wet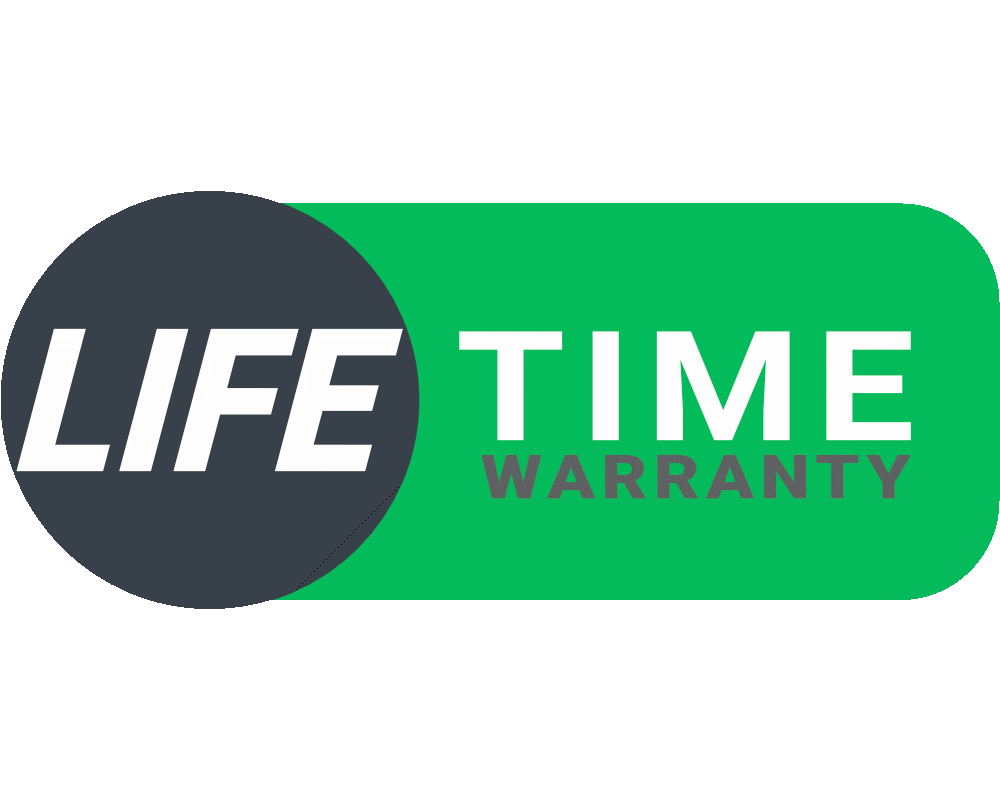 Warrantied against manufacturing faults only. Terms & conditions apply. In short:
What's covered: A manufacturing fault that has caused the clip to fail. Items must be sent back (at customers cost) for inspection by us & will be replaced and sent back free of charge if found to be a valid claim.
What's not covered: wear and tear cable breaks damage caused by misuse rust burnt corroded or used improperly
Groves Batteries is not affiliated with Bentley Rolls Royce Aston Martin or Ferrari. These adaptors are assembled in-house using existing CTEK leads and other sourced components and are not official CTEK products once assembled. We are an authorised distributor & stockist of CTEK branded goods & all CTEK goods used in assembly (i.e. cables & plugs) are genuine CTEK items.