Description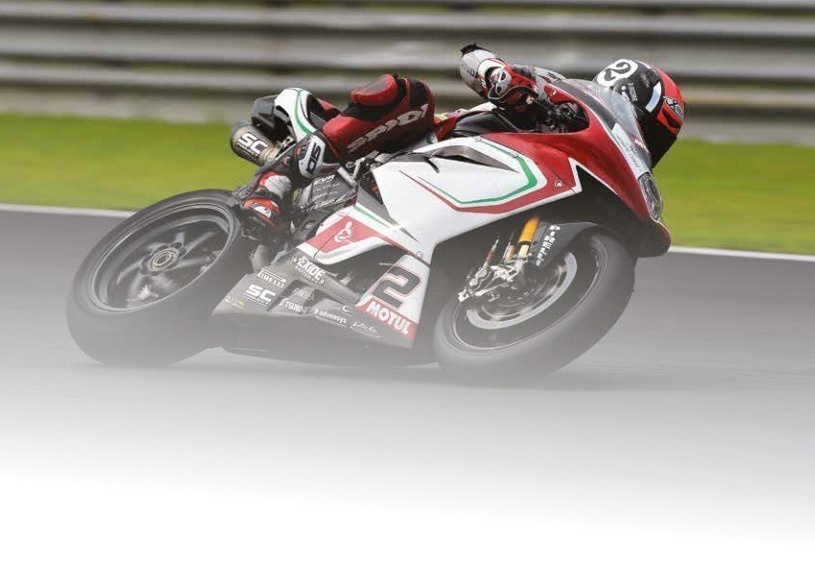 Exide Li-ion (Lithium) ELTZ5S
Motorbike Battery
120A – 24Wh – 0.5Kg

Replaces:
YTZ5S | YTX4L-BS | YTX5L-BS
Includes: 2 spacers of 50x20x20
Ultra lightweight

Up to 80% lighter than lead-acid batteries for the ultimate riding experience.

Extreme Cycle Life

More than 2000 cycles.

Super Fast Recharge

Super fast recharge speeds.

Ready to use

No acid inside comes ready to be installed.

Multiple mounting position

Even upside down.

Maintenance free

Install and forget.
Exide is speeding up your passion. It has launched a new lithium-ion Motorbike & Sport battery range for those who demand the ultimate riding experience. The battery's ultra-lightweight design reduces the overall weight of your bike enabling faster acceleration and better performance. It has very low self-discharge ideal for starting your engine after long periods off the road. Exide Li-ion can be installed in multiple positions and comes with first-class safety features.
Exide Li-Ion Benefits:
Ultra-lightweight – up to 80% lighter than lead-acid batteries
Very low self-discharge – long shelf life and perfect for seasonal use
Super-fast recharging
Extreme cycle life – more than 2000 cycles
First-class safety features
Multi-position mounting – even upside down
Ready to use and maintenance free – just install and forget
State-of-charge indicator for regular checks at one glance
Covers the majority of parc – spacers included for more fitment options

Please make sure you read and understand the instructions before upgrading to lithium batteries. Click on this link for the full instructions
Please Note:
Lithium is still a new technology and while they provide a higher starting performace than lead-acid they lack performance in continous use – i.e. running heated grips speakers GPS exessive lights etc.
In addition to this lithium batteries must be charged by a lithium charger. Please be sure to bear these points in mind if you plan to upgrade to lithium.
Please give us a call if you need to ask any questions as we will be more than happy to be of assistance.
Need a Lithium charger? Find the new Exide Li-ion charger by clicking here.
What is Li-Ion Technology?
A Lithium-ion battery is a rechargeable battery type in which lithium ions move from the negative electrode to the positive electrode during discharge and back when charging. The three primary functional components of a Lithium-ion battery are the positive & negative electrodes and electrolyte.
Lithium-ion offers the highest energy storage to smallest weight/volume ratio of any kind of today's commercially available battery. Very fast recharge and longer life are also very compelling arguments for this battery type.
Exide Li-Ion battery uses lithium iron phosphate (or LiFePO4) the best choice for top safety & life span with good power density (CCA).
BENEFITS:
LiFePO4 batteries benefits include:
Very constant discharge voltage. Voltage stays close to 3.2V during discharge until the cell is exhausted. This allows the cell to deliver virtually full power until it is discharged
Longer cycle life than other lithium-ion approaches
Higher current or peak-power ratings than other lithium-ion types
Very low self-discharge
High thermal and chemical stability which improves battery safety